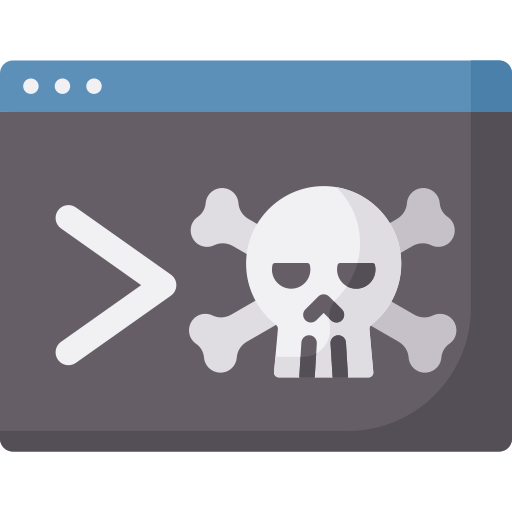 Live Labs
Practice & Validate Your Skills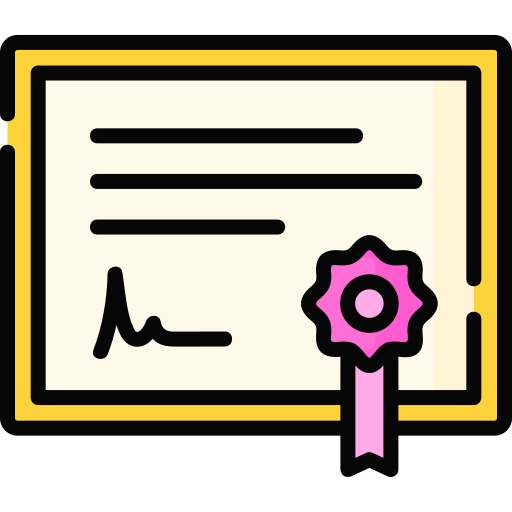 Certification Prep
Get your Infosec Career Started
Learn penetration testing and offensive security through immersive training and live labs with real-world environments and scenarios.
SPECIALIZED TRAINING PATHS
SOME OF OUR STUDENTS WORK HERE



Everything coming from Hackersploit is awesome. No BS cut to the chase mentor you respect more and more.
The course was great! I specifically like how multiple examples/scenarios were used with the various switches.
+
-
How can i get started?
All you have to do is click the "Get Started" button. This will redirect you to a sign up form.
+
-
Is there a refund policy?
If you are not entirely satisfied with your purchase, we're here to help. You have 15 calendar days to request a refund from the day of purchase.
+
-
Do you provide personalized support & mentorship?
Get personalized support & mentoring directly. You can also ask questions and engage with other students through our forum: https://forum.hackersploit.org
+
-
Is the training delivered online or in person?
The Academy provides fully online self paced courses that can be taken while you work a full-time job.