The Modern Way to Learn!
Educavo proudly teaching online courses with online experts throughout the world for the past 5 years.
Instructor
Expert Teachers
Student Reviews
What Our Students Says
NEWS UPDATE
Read Latest News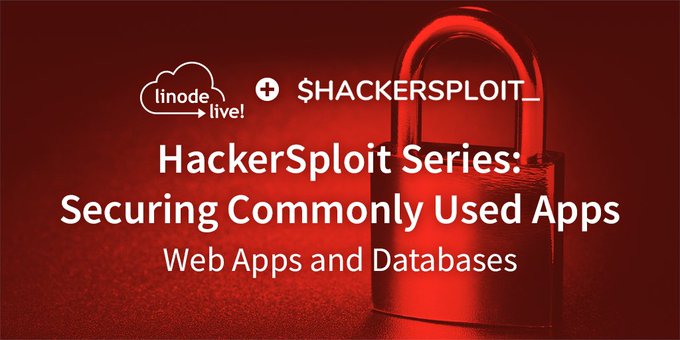 Learn how to secure web applications and databases Join us for our latest Linode LIVE series, Securing Commonly Used Web Apps. We've invited HackerSploit back for this two-part...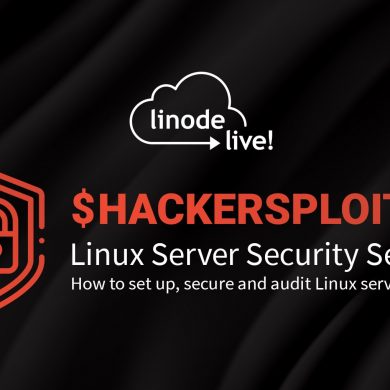 Secure Your Personal Linux Servers with HackerSploit Event WebsiteThis 12-episode Linux Security series will...